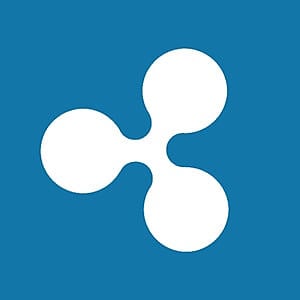 XRP price action has been some of the best performing price action in the entire crypto-space. This recent bullish drive has given XRP bulls a reprieve of sorts as XRP has outperformed Bitcoin and Ethereum – something it has struggled to do for nearly two years.
SafeMoon price is stuck in a tight range, giving traders a warning that a more extensive move may be coming soon. Limited historical data on the newest SafeMoon charts adds additional risks as forecasting becomes more tightly bound to current traded price ranges.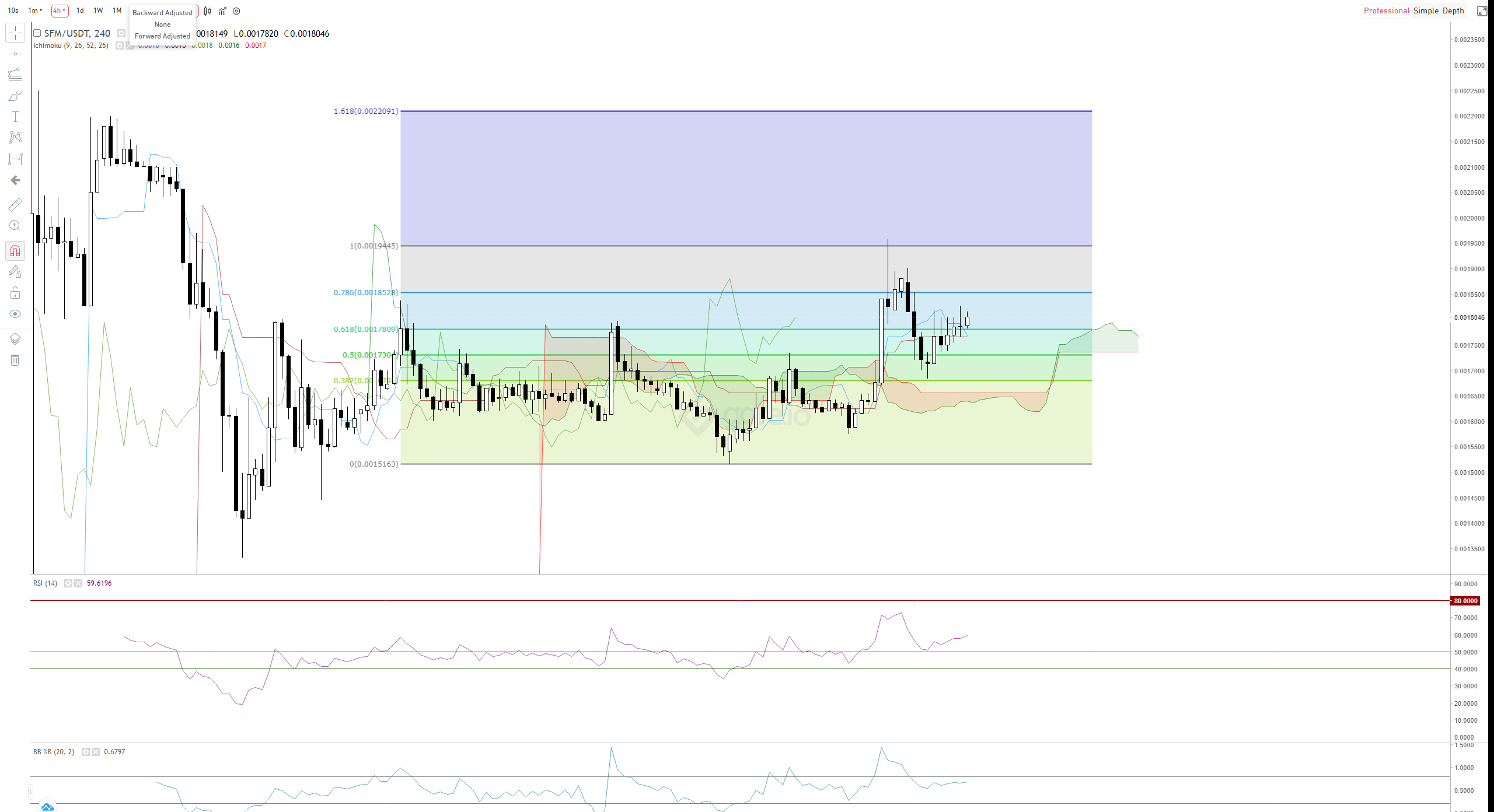 Banking giant JP Morgan believes that Bitcoin price could reach $150,000, and the asset could compete with private investment in Gold. Analysts at JP Morgan believe that Bitcoin volatility needs to drop; once the asset is substantially less volatile, it could gain value.