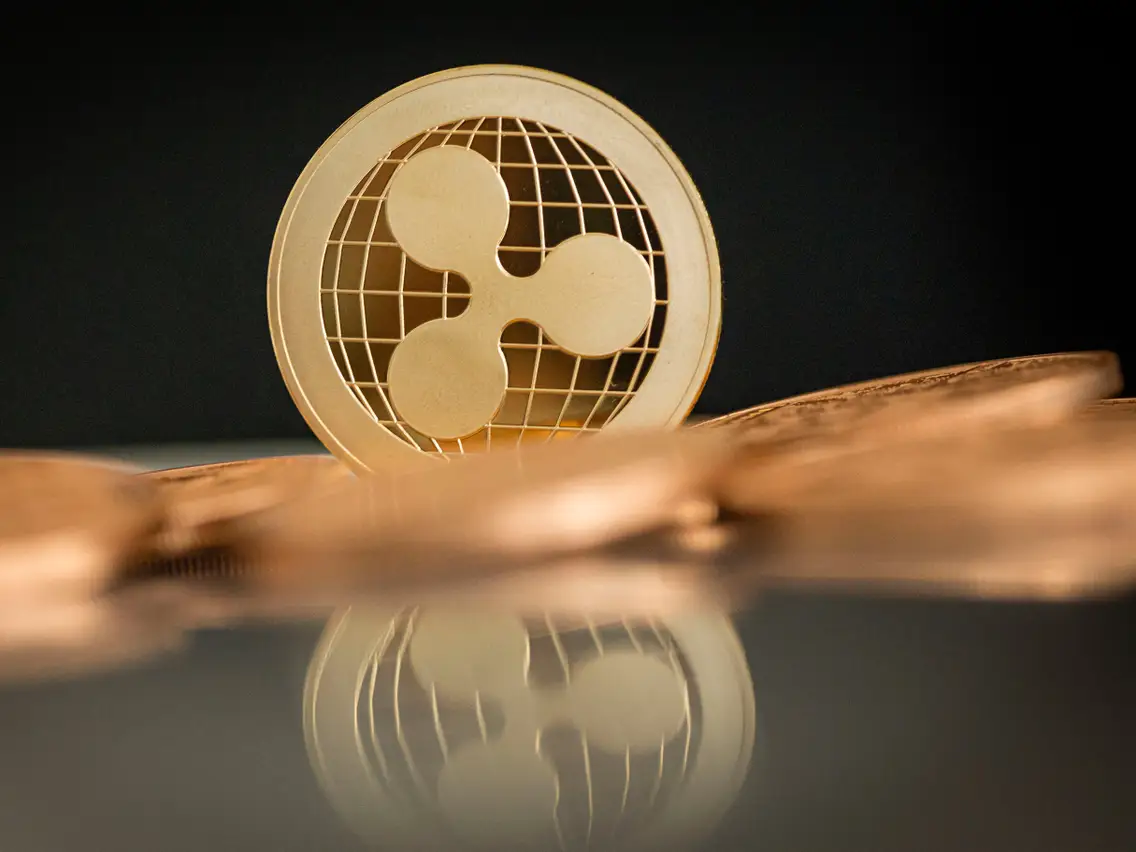 Rebel is one of the most significant cryptocurrencies in the market as of now. Ripple (XRP) is slowly becoming one of the most popular cryptocurrencies among investors, but one thing that needs to be taken care of is how you trade it. In this article, we will be discussing the major tips and strategies that every beginner who wants to trade in ripple needs to know. Here are some of the best ones: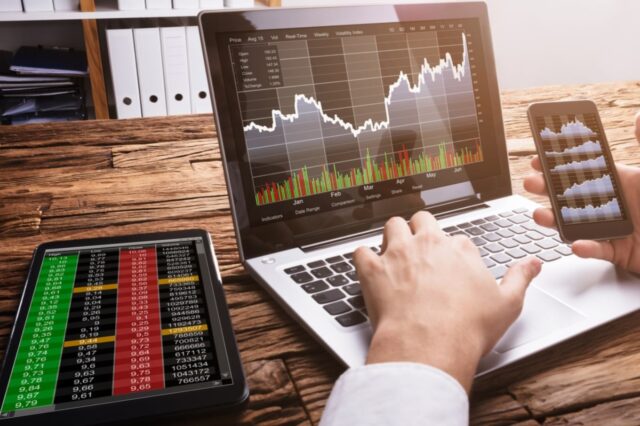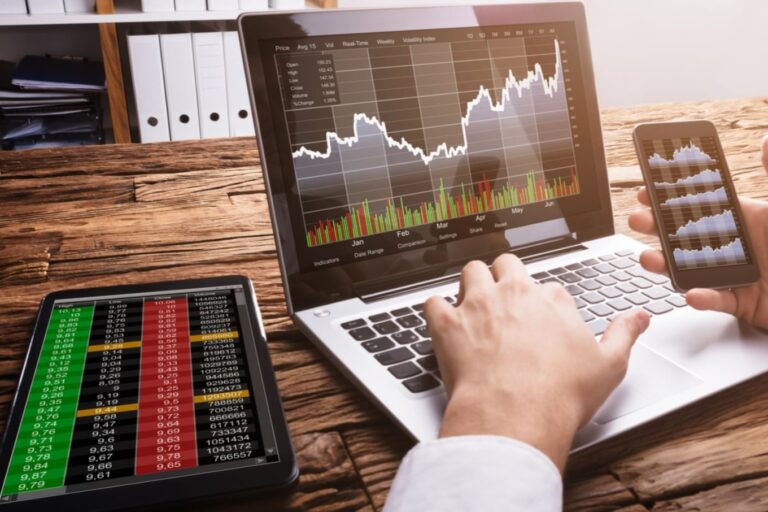 Research
You will have to be aware of the different trading trends and related news if you want to keep on trading without being out of the loop. Proper research and analysis are extremely important while trading because you need to make inferences on their basis. Researching will help you understand different trading terms in cryptocurrency and those specific to ripple.
There are no bounds to collecting relevant information, but once you feel that you have gained a good foothold in the market situation, you can go ahead and take a step closer to becoming a trader. Another essential aspect of researching is that you should not rely on just one source for all your information. Keep misinformation at bay by considering multiple resources.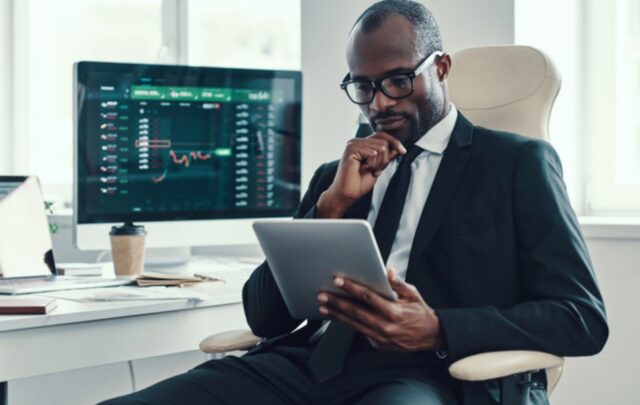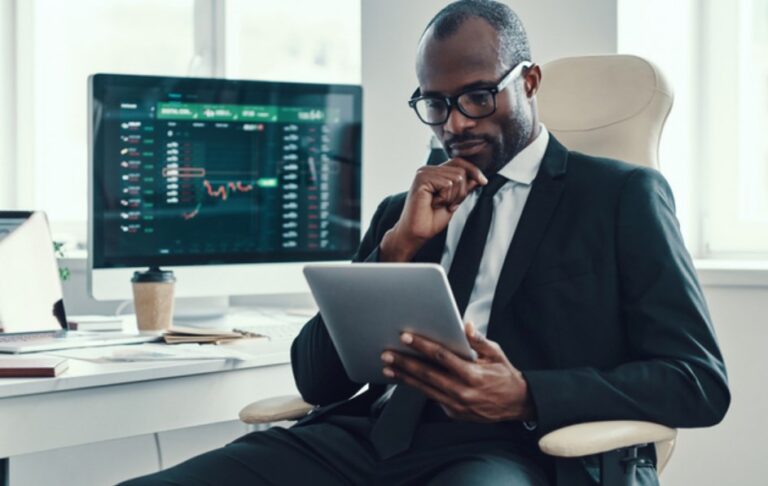 Learn the Jargon
Your priority as a trader is to be as comfortable with the entire process as possible. A tip before you start reading is to be aware of all the trading terms and jargon which is often thrown around. Whether you are reading an article or looking at market trends, you will have to look for the meaning of all the different terms. The more familiar you get with the process, the more comfortable you will be later on. Do not make the mistake of investing before you know certain terms like swing trades, resistance levels and continuation patterns. Open to the idea that the research for crypto trading never will stop.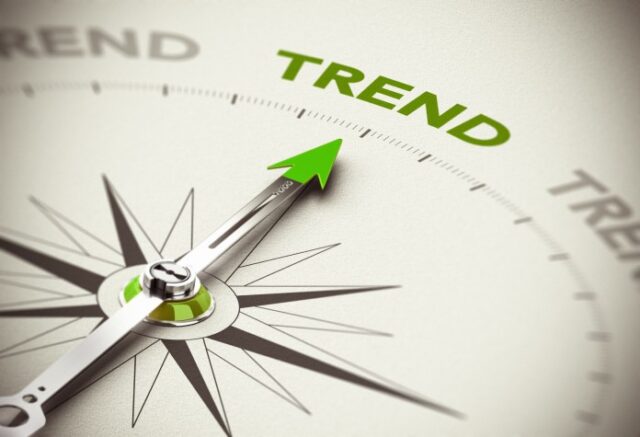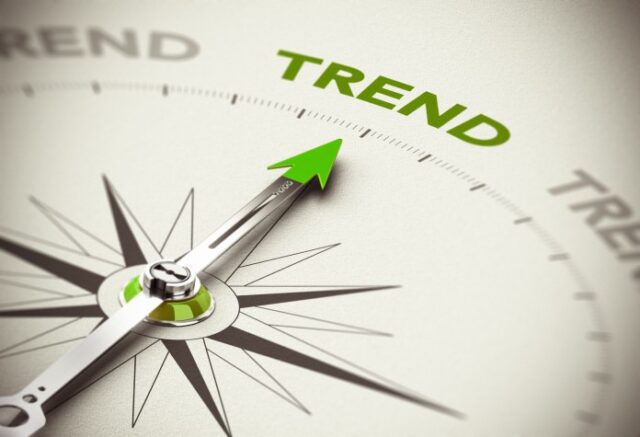 Adjust Expectations
Cryptocurrency is very likely to fluctuate in prices and as per market trends. There is a certain unpredictability in cryptocurrency trends that you need to be aware of. While research and analysis will make it more predictable for you, there still remains high price volatility.
Your financial risk-taking will be tested through ripple trading, so it is important that you begin small and then increase the scale of your investment as you become more confident. You need to realize that being realistic and managing expectations are important before you begin trading. Since you will be planning and analyzing different market trends, it will help you be more realistic in your expectations of how much you can gain.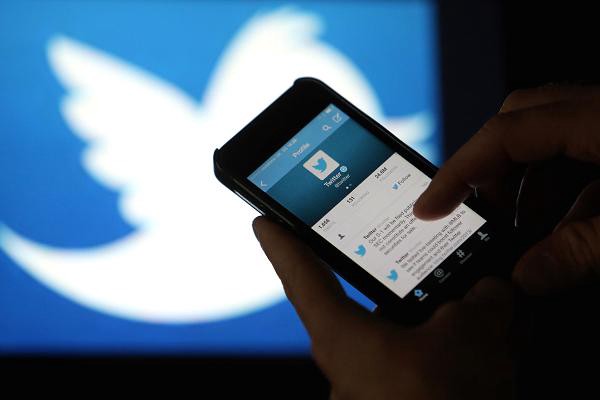 Join a Community
Even though trading is a solitary activity, you need to have some community support from people who have similar experiences. There are many chat rooms and online groups that you should follow. Even if you do not participate, be observant enough to look at the different types and strategies offered.
Falling back on a group or a community is a great strategy because it will provide you with adequate guidance from people who have had more experience than you. You will also get the chance to find more information on ripple trading through a community. You will also have to invest. So, to buy ripple, click here.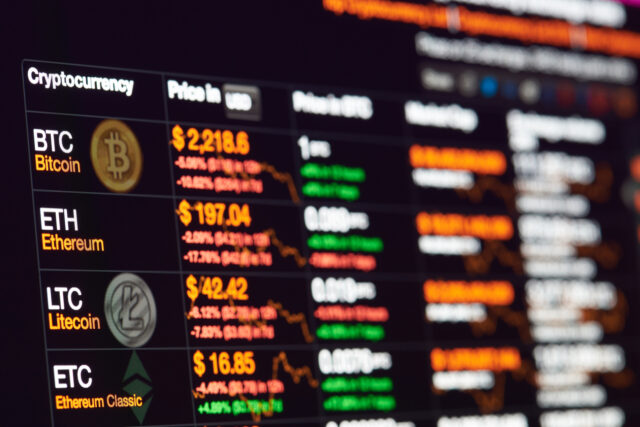 Trading Platform and Profit Plan
The strategy for trading will involve adequate preparation on several different levels. One of these is finding the right trading platform for all your needs. If you have joined a trading group chat room or forum, there will be many recommendations in relation to the perfect trading platform. You can do some of your own research to see if it will suit you in the long run.
Another important tip is the creation of a perfect trading plan which you feel comfortable with. There will be inferences on the basis of your analysis, and you will need to use these influences for a profit plan. Accounting both the possibility of profit and loss is important to make it more realistic and create a plan which will give returns in the long term. Being more realistic with your profit plan will also help you in being patient and not expecting lightning-fast results.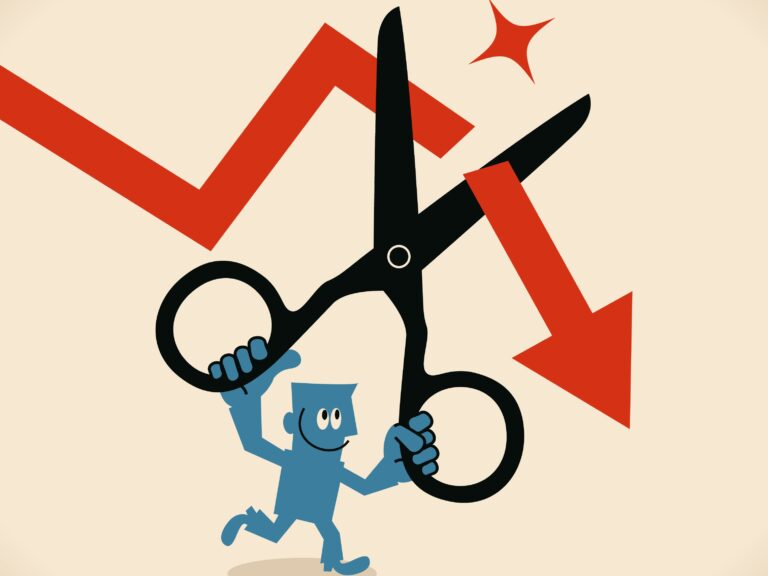 Be Ready to Stop
Due to high price volatility, there is always a chance of increasing a loss on your investment. It is not gambling to trade in cryptocurrency, and sometimes you just have to accept that a particular attempt didn't take. You will have to accept some losses and learn from them. Always keep calm and analyze the entire process rationally so that you do not make any reckless decisions. Always be ready to stop if you feel that you are being too emotional while trading.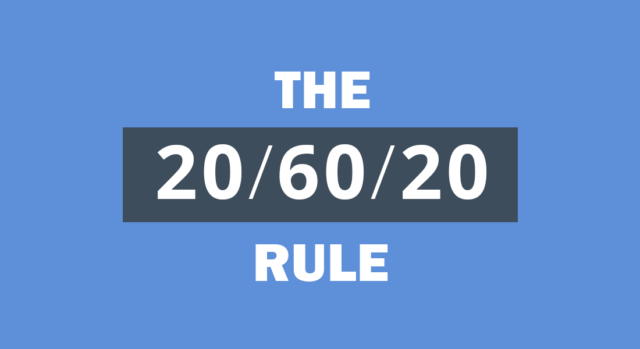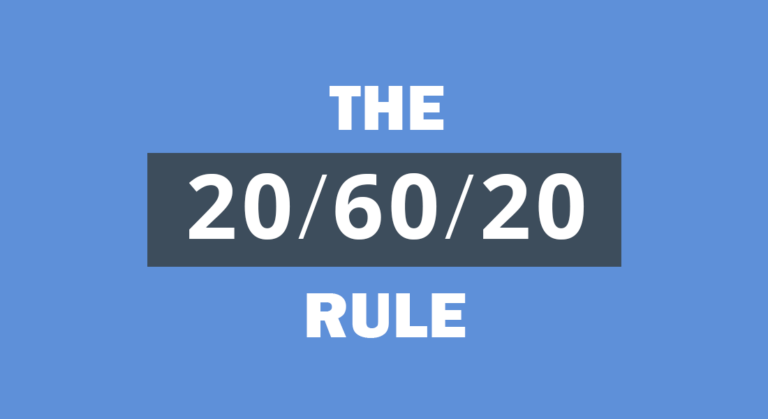 Know the 60/20/20 Trick
This is a strategy that will help you keep a level head throughout your investment experience with ripple. Essentially, this translates to having 60% discipline in your research, analysis and investment. You will have to pay 20% of attention to your emotions and how they are dominating your investments and approaches to trading. The last 20 percent is left for patience. It is necessary to let the plan work out and give it enough time to provide you with long-term results. The perfect balance of all these three aspects will help you manage the trading experience better. You can follow this track for all your investments in cryptocurrency.
The Takeaway
As a beginner, you should be open to imbibing as much knowledge about reading as possible. It is important to find the perfect balance between investing and holding back. Be patient without sacrificing your vision. You will also have to prevent yourself from making reckless decisions because the crypto market works on trains rather than random chance. Joining a community will give you support on the basis of experience. Another important thing to understand is that the learning will never stop, so do not hesitate to research more if you feel under confident.