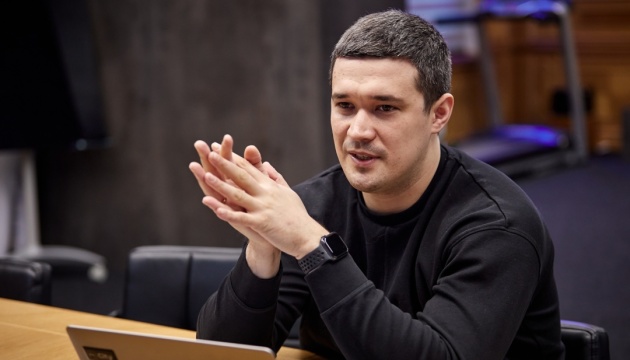 Deputy Prime Minister – Minister of Digital Transformation of Ukraine Mykhailo Fedorov asks global cryptocurrency exchanges to block users from Russia.
"I ask all global cryptocurrency exchanges to block users from Russia. It is important to freeze not only the accounts of the political leadership of Russia and Belarus, but also those of citizens," Fedorov posted on Facebook, Ukrinform reports.
Earlier, the minister thanked Meta for blocking Russian propagandists and media outlets.
Russian president Vladimir Putin declared war on Ukraine on February 24 and launched a large-scale invasion. Russian troops have been shelling and destroying key infrastructure facilities. Missiles hit residential buildings.
Martial law was imposed in Ukraine and general mobilization was announced.
Ukraine officially filed a lawsuit against the Russian Federation at the UN International Court of Justice in The Hague.
The Armed Forces of Ukraine, with the support of all Ukrainian people, courageously resist the Russian aggression.
According to the General Staff of the Armed Forces of Ukraine, the losses of the Russian army currently total about 4,500 people.
ol