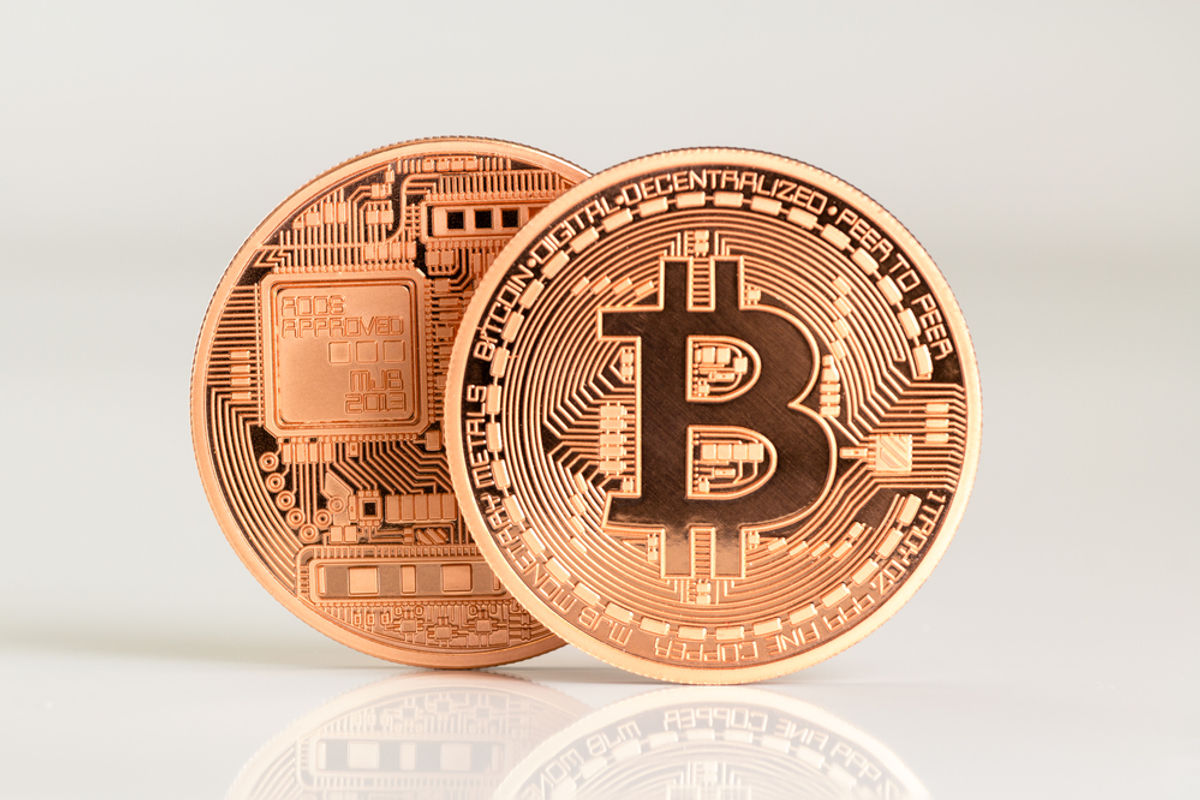 Bitcoin Cash price has staged a strong recovery in the past few days as sentiment in the market improves. The BCH token is trading at $346, which is about 20% above the lowest level this month. Its market capitalization has risen to over $6.5 billion while the fear and greed index has moved from extreme fear to fear.
BCH volume increases
Bitcoin Cash price has jumped sharply as demand for the coin has risen. According to CoinMarketCap, the total volume of BCH traded rose by 31% in the past 24 hours to more than $4.8 billion. The number of addresses holding BCH is over 22 million while those that were active in the past 24 hours were over 90k.
Bitcoin Cash price movement is mostly because of macro factors that are also affecting the price of Bitcoin. First, there is fear that central banks will get more hawkish as inflation rises. Data published this week showed that American inflation soared to the highest level since the 1980s.
More Fed officials like Lael Brainard and James Bullard warned that tighter rate hikes are needed to slow this curve. Historically, Bitcoin Cash tends to lag when the Fed has embraced a hawkish tone.
The performance of BCH also mirrors that of other coins. Bitcoin, Ethereum, and Monero have all risen in the past 24 hours. Similarly, stock indices like the Dow Jones and Nasdaq 100 rose as the earning season started.
Second, BCH price has done well because of the ongoing demand for the coin. With Bitcoin transaction costs rising, many users have moved to BCH, which offers faster speeds and significantly low costs.
Most importantly, the coin is rising as investors buy the dip considering that it had fallen by more than 25% from its highest level this month. Here are some of the best cryptocurrency apps to buy Bitcoin Cash.
Bitcoin Cash price prediction
The four-hour chart shows that the BCH price has been in a strong bullish trend in the past few days. Along the way, the coin has moved above the 38.2% Fibonacci retracement level. It has also moved above the 50-day and 25-day moving average while the Historical Volatility has pointed upwards.
Therefore, there is a likelihood that the BCH price will continue rising as bulls target the 23.6% retracement level at $360.