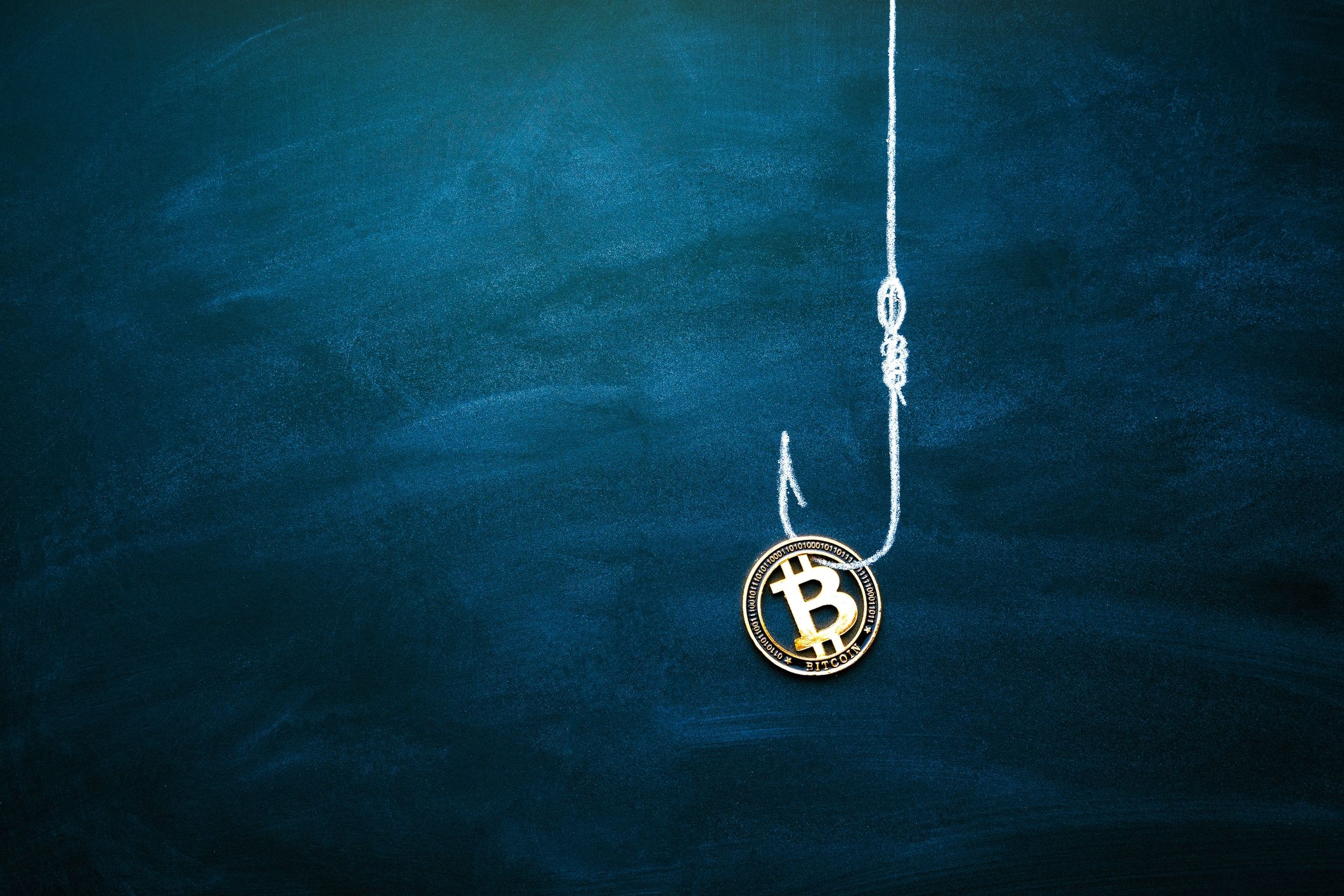 It all started with a pop-up that said the woman's computer was locked.
Article content
A retired nurse is the latest victim of an online crypto scam.
Article content
The Buffalo, N.Y. woman, who requested anonymity, told WKBW that she lost her life savings of $43,000 — and her part-time job — after scammers took over her work computer.
It all started with a pop-up that said the woman's computer was locked. In a panic, she called the emergency number supplied in the pop-up and was then told her bank account had been hacked.
She was instructed to move her money at once.
Following the scammers' instructions, the woman withdrew $43,130 in cash, wiring $13,700 to a bank in East Asia, and then deposited $29,430 into a Bitcoin ATM.
The ATM converts dollars to cryptocurrency and moves that into a digital wallet.
The woman was given a barcode to use and her money was sent to Kolkata, India.
The scammers were very convincing, she has said.
Article content
"This is organized crime," said AARP's Director of Fraud Prevention, Kathy Stokes.
"She is up against a sophisticated criminal operation. They got the money, the time, the playbook, they have employees, and it's us against them."
Stokes explained that scammers know just which buttons to push on people to get them into an emotional state.
"They call it 'getting under the ether.' Could be fear, love, excitement.
"If you feel yourself getting excited or upset from an email, phone call or whatever, try and connect that with an, 'OK, I have to be skeptical here,' because once there, it's hard to back out," said Stokes.
"Bitcoin is only supposed to go to your wallet," said Todd Maher, president of Bitsource AML Solutions, a company that focuses on financial crime investigations involving Bitcoin ATMs.
Maher said any time a person asks for payment through a Bitcoin ATM,  "Zero percent of the time is that legitimate."
It is unlikely the woman will be able to get any of her money back.