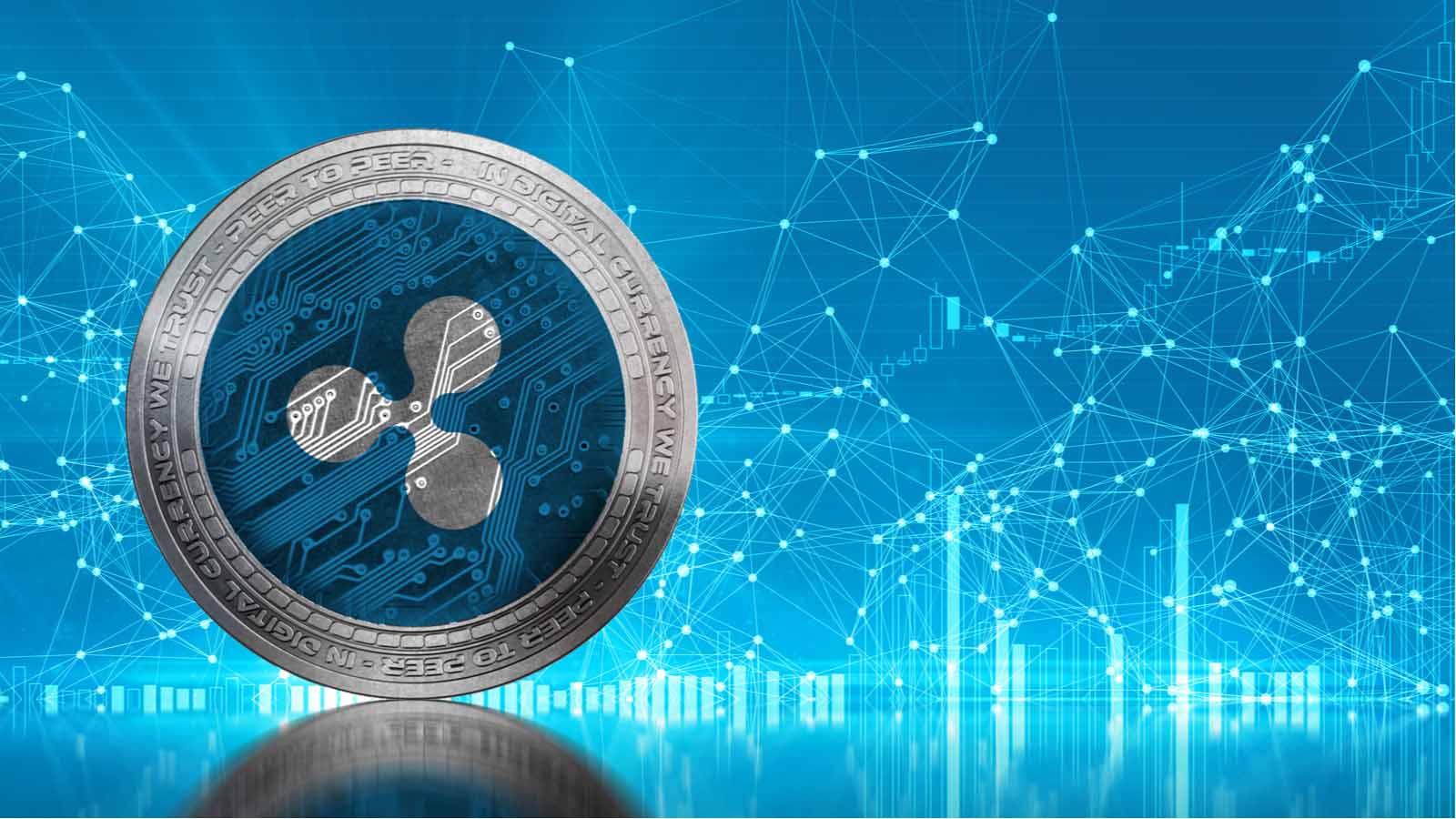 Ripple (XRP-USD) is increasingly likely to be vindicated in its ongoing lawsuit with the U.S. Securities and Exchange Commission (SEC). That means that the important price threshold of $1 is again within sight. 
The last time XRP traded above $1 was in November of 2021. That was prior to the SEC's initiation of a lawsuit against Ripple in December of 2021. The lawsuit asserts that XRP is a security and not a commodity and that Ripple, therefore, undertook an unregistered sale of securities during its initial coin offering (ICO). 
Ripple has remained steadfast in its assertion that it will be vindicated. That is looking increasingly likely as the presiding Judge, Sarah Netburn, denied a recent and important SEC motion. The motion related to a series of yet-to-be-released emails and a speech by former SEC Director William Hinman. 
Early indications are that the emails and speech contain damning evidence against the SEC that it was selectively enforcing regulations across the cryptocurrency industry. In other words, the SEC may have targeted Ripple maliciously. And because Judge Netburn has denied the SEC's motion, it will now have to turn over the emails and speech for public scrutiny. 
The important thing to know here is that this news could lead to a victory for Ripple soon. The defense attorney representing 65,000 XRP holders had already stated that he believed the SEC would turn over the emails and speech if forced to do so before the motion was denied. 
That attorney, John Deaton, believes that the SEC is likely to settle in 60 to 90 days or less now that it will be forced to release the documents. 
For bullish investors, this means that it is time to pull the trigger on XRP. As stated, an SEC settlement isn't imminent, but remains likely within the following months. The idea is that XRP will quickly rise if and when the settlement is announced. That looks more likely than ever. 
On the date of publication, Alex Sirois did not have (either directly or indirectly) any positions in the securities mentioned in this article. The opinions expressed in this article are those of the writer, subject to the InvestorPlace.com Publishing Guidelines.