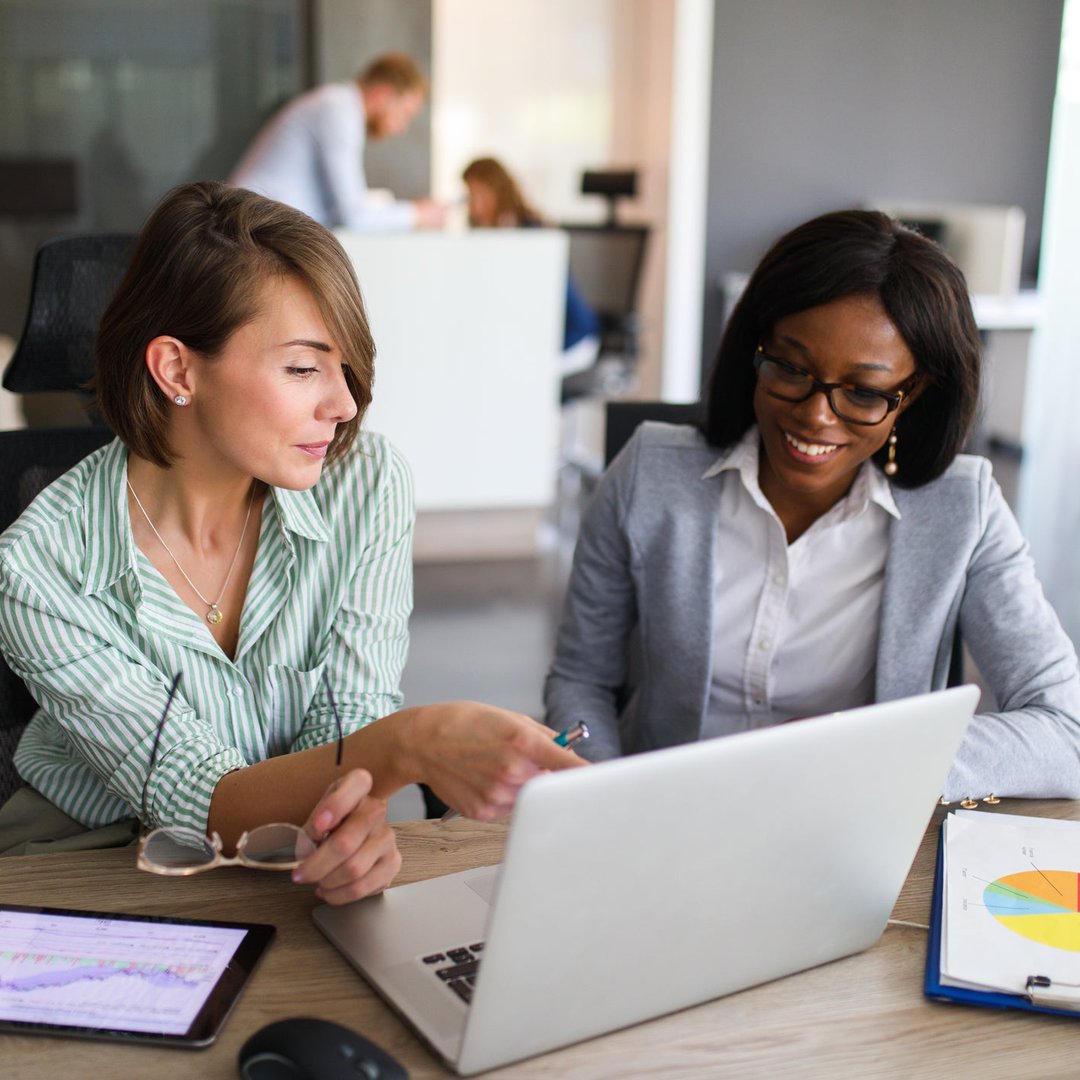 Privacy coin Monero (XMR) is up more than 85% during the past two months.
---
Key points
According to CoinMarketCap, one of the original cryptocurrency privacy coins — Monero (XMR) — is up 87% since Feb. 24.
The same website shows that Bitcoin is up 18% and Ethereum is up 32% for the same timeframe.
---
Many coins and tokens available across the crypto space have had ups and downs over the past several weeks due to macro trends such as record-levels of inflation, rising interest rates from the Federal Reserve, and the ongoing war in Ukraine.
However, at least one crypto project has been bucking that trend with a clear and consistent upward trajectory. According to CoinMarketCap, when you zoom out to the three-month view for privacy coin Monero (XMR), you see that this particular asset is up an incredible 87% since Feb. 24, 2022. While the same website shows that Bitcoin (BTC) is up 18% and Ethereum (ETH) is up 32% for the same timeframe.
What is Monero (XMR) and why is it surging?
In 2014, a group of several developers came together with a focus on developing a blockchain-based project where the top priority was anonymity and privacy — followed by efficiency and ease of use. Together they created Monero. Monero was one of the first such coins at the time, along with the Dash (DASH) project. Since then, several other privacy type coins have emerged — which are collectively known as anonymity-enhanced cryptocurrencies (AECs) in crypto circles — and include AECs such as Oasis (ROSE), Decred (DCR), and Zcash (ZEC).
The AEC class of digital assets are unlike other cryptocurrencies because the privacy coins rely on an array of cryptography tools to cloud the wallet addresses of the receivers and senders of respective AECs. Conversely, the majority of all other virtual currency transactions — including those of BTC and ETH — can readily be viewed by anyone who looks at the respective blockchains where trading occurs.
The Monero website states that the project is focused on decentralization, security, and privacy. The site reads, "This level of privacy must be completely accessible to all users, whether they are technologically competent or have no idea how Monero works. A user needs to confidently trust Monero in a way that this person does not feel pressured into changing their spending habits for risk of others finding out."
Ironically, it's these very features that have largely kept the U.S.-based cryptocurrency exchanges such as Coinbase and Gemini from listing XMR, which is currently available on very few crypto exchanges including Binance and Kucoin. U.S. exchanges want to avoid regulatory blowback from listing such privacy coins and tokens because AECs are frequently linked with criminal activities. Regardless, many law-abiding crypto users like the idea of anonymous autonomy, which is the most likely driver of this surge in XMR as people are buying up the coin before it potentially gets blocked or banned.
Our top crypto play isn't a token – Here's why
We've found one company that's positioned itself perfectly as a long-term picks-and-shovels solution for the broader crypto market — Bitcoin, Dogecoin, and all the others. In fact, you've probably used this company's technology in the past few days, even if you've never had an account or even heard of the company before. That's how prevalent it's become.
Sign up today for Stock Advisor and get access to our exclusive report where you can get the full scoop on this company and its upside as a long-term investment. Learn more and get started today with a special new member discount.
Should you buy Monero?
As of this writing, Monero is down about a half-percent over the past 24 hours, trading at $253.34 according to CoinMarketCap. It's currently priced 48% off its all-time high of $483.58 in May of last year.
These are only opinions and not financial advice. Each investor should always do their own research, investing only what they can comfortably afford to lose. Given the trending macro conditions, the growing desire for privacy within the crypto space among users, and Monero's low market capitalization of $4.6 billion, this project has a lot of potential — that is unless governments band together to ban this crypto.
Buy and sell crypto on an expert picked exchange
There are hundreds of platforms around the world that are waiting to give you access to thousands of cryptocurrencies. And to find the one that's right for you, you'll need to decide what features that matter most to you.
To help you get started, our independent experts have sifted through the options to bring you some of our best cryptocurrency exchanges for 2022. Check out the list here and get started on your crypto journey, today.