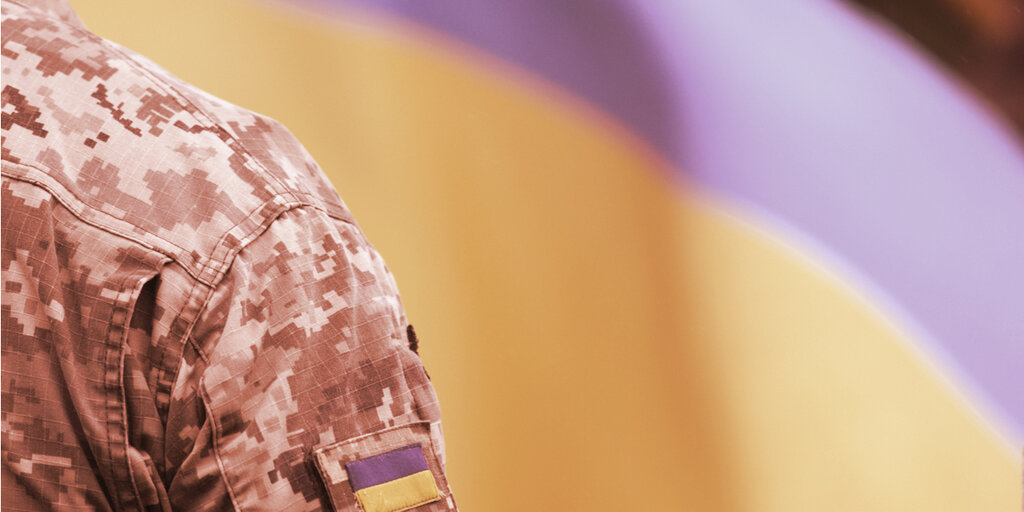 In brief
Ukraine has received millions in crypto donations since the Russia invasion.
But the government is banning its citizens from buying crypto with local currency to prevent capital flight.
The best of Decrypt straight to your inbox.
Get the top stories curated daily, weekly roundups & deep dives straight to your inbox.